Hire A Staging Company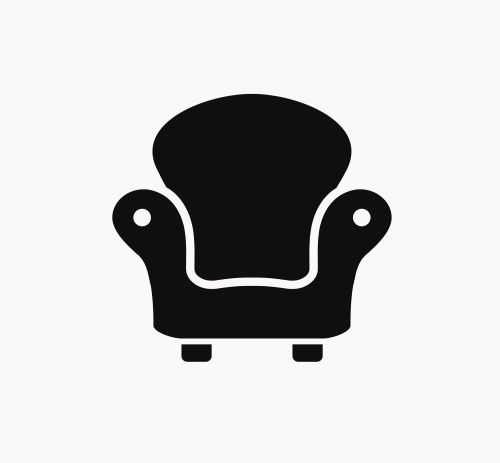 As a homeowner, we know you must take great pride in your furnishings and home decor choices. Everybody feels the same way in their own homes. However, that doesn't mean your style and aesthetic preferences will align with most homebuyers. When you're selling a home in Denver, you must consider working with a professional staging company. They understand how to stage your home in the best possible light and it can lead to a significant increase in your ROI.
While it is true that staging your home can come with an off-putting price tag, it is nevertheless a well-worth financial investment. According to a report from the National Association of Realtors, 58% of sellers' realtors believe that buyers offer more money for staged homes. The offers that your home may receive could increase by a small percentage or upwards of 20% due to the staging of your property.
The Home Staging Resource, an organization that offers support for stagers, has provided more real-world evidence in support of home staging. According to a survey of 3,500 staged homes, approximately 46% of those properties sold for 10% more than they would have unstaged.
To put that percentage point in perspective, let's assume you're listing your property for $200,000. Assuming your home staging leads to that 10% increase, you'll gain an extra $20,000 in a given offer for your property! That's a significant ROI that you simply can't ignore.